About us
Who we are, our history, skills and experience.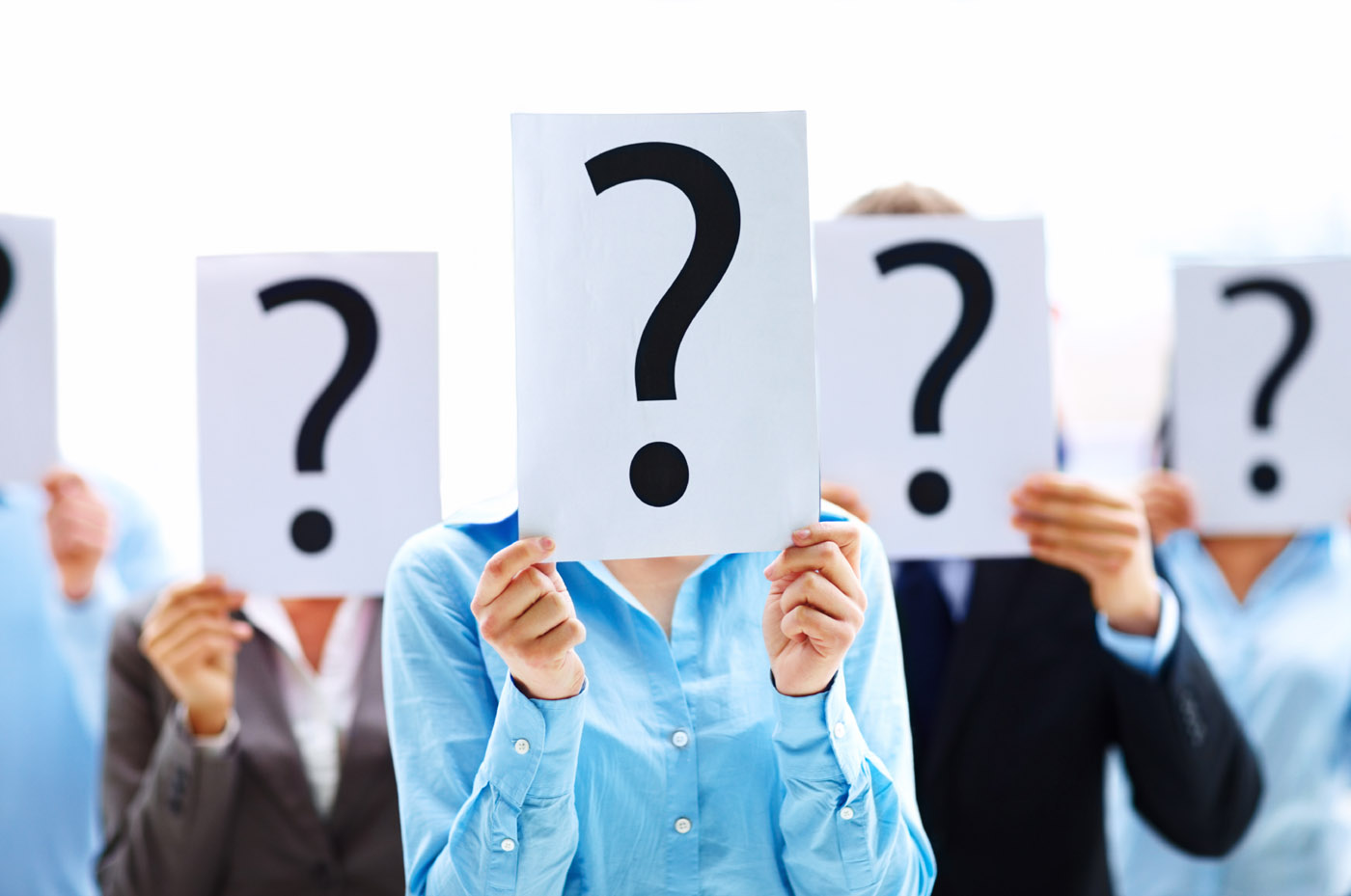 Who are we?
"Consult Commerce Engineering – 99" ЕООD performs business activity in the following fields:
I. Licensed, expert and business valuations, observations, expert opinions;
II. Consulting activity;
Financial and SWOT analyses
Risk assessment
Marketing analyses and forecasts
Projects
III. Concession analyses and preparing the documentation under Art.22 of the Concession Act /CA/ and Art.15 Par.2 of the Rules on Application of the Concession Act /RACA/.
The company has issued certificate for management consulting in the following areas– Financial Management, Strategy and Management Consulting, Marketing, Outsourcing, Investment Projects Risk Assessment and Management.
"Consult Commerce Engineering – 99" ЕООD was entered into the registry of:
Chamber of Independent Appraisers in Bulgaria /CIAB/ under number 903300008;
Bulgarian Small and Medium Enterprises Promotion Agency – under number 1523;
Full member of the Bulgarian Association of Management Consulting Organizations (BAMCO|, member of FEACO;
The company has Certificate of Security No.762 issued by State Agency of National Security for access to classified information to the degree "Secret"
Why us ?
With "Consult Commerce Engineering – 99" ЕООD you may rely on the following:
High quality of performance of the orders taken
Qualified team, licensed for the services being performed
Competitive prices
Ethical treatment of the customer
Ensuring the confidentiality of the information provided by the customer
In connection with the services performed and offered "Consult Commerce Engineering – 99" ЕООD has developed its own unified technical, program products and techniques for applying the established international practices and approaches to preparing projects, valuations and expert opinions.
History
"Consult Commerce Engineering – 99" ЕООD is successor to the experience and activity of EF "Consultcommerceengineering" and "Consult Commerce Engineering-96"ЕООD, well established companies in the area of business valuations and consulting activities since 1994. The Company performs orders on the territory of the Republic of Bulgaria in different spheres of the industry, services, municipalities and ministries.
We at "Consult Commerce Engineering – 99" ЕООD strive to meet the needs of the client as we prepare analyzes and appraisals of residential, corporate and movable property. Do not hesitate to contact us!